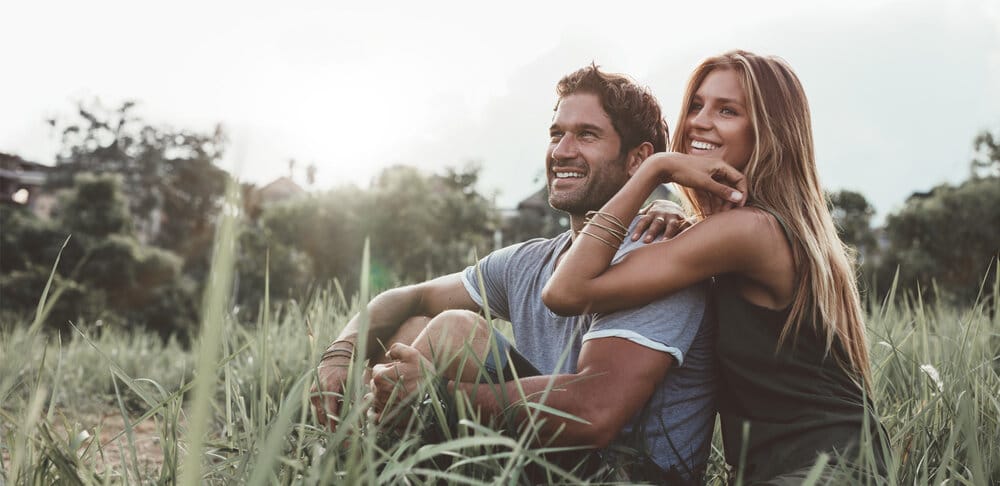 Let's face it: Getting older isn't easy.
From erectile dysfunction and lower sex drive to muscle loss and fat gain, it can feel like your body is working against you as you age. As you get older, your body produces less and less testosterone, resulting in a little-known condition called andropause.
Low testosterone and andropause affect nearly everything in your life, including your mood, energy, blood sugar, sleep, and romantic performance. When these symptoms start piling up, it can feel almost impossible to start taking your life back into your own hands.
This is where Dr. Rogers comes in and will help you with all your needs.