The HydraFacial is a medical grade treatment that cleanses, exfoliates and then infuses your skin with serums. The treatment is painless and typically lasts about 45+ minutes. It is an actual machine used by a trained technician (confirm this when booking your appointment because there's some places that use the term to describe other treatments but don't have the actual HydraFacial machine). The machine has a vacuum like hand piece that basically simultaneously cleans out your pores and infuses them with serums, often referred to as hydradermabrasion.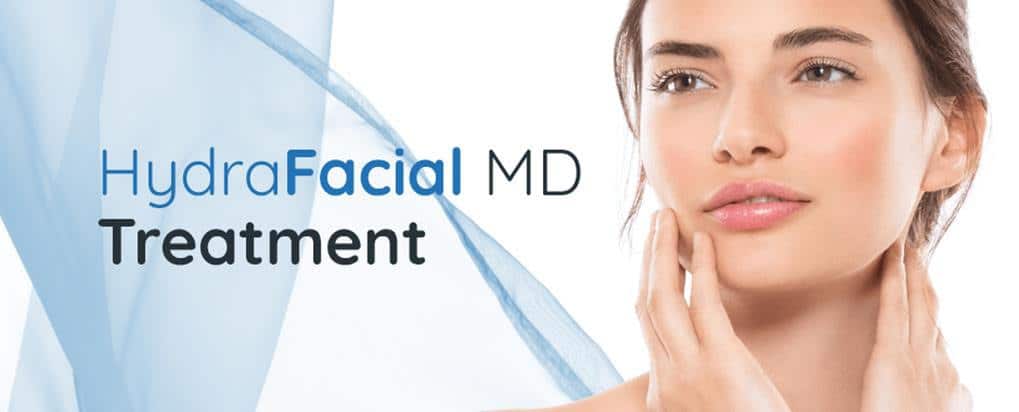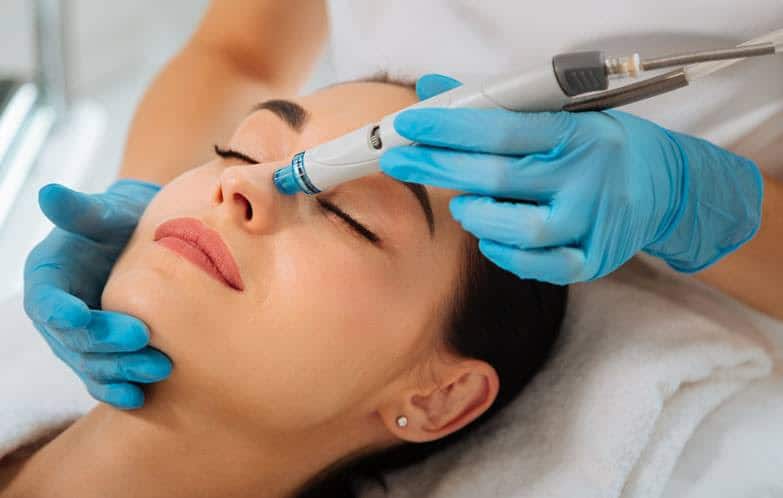 One of the most appealing things about a HydraFacial is there's no downtime.
Whether you have acne prone skin, super dry dehydrated skin, are trying to combat signs of aging, etc. One of my favorite things is that you get extractions without pain or redness. If you like microdermabrasion or have wanted to try it, this is a great alternative because it's gentler and I think more effective. Chemical peels and microdermabrasion may treat different skin concerns so it's good to consult with a professional. The HydraFacial is specifically used to target clogged pores/pore size, fine lines, dehydrated skin, hyperpigmentation, dark spots, and breakouts.