A consistent skin regimen is a necessity to having Beautiful, Bright, and Clear skin.
Are you concerned about the effectiveness of your current skin care products?
Have you considered changing your skin care products, but are overwhelmed with the options or unsure of what products are developed by dermatologists?
We would like to happily introduce Epionce. Epionce is rooted in hard science and integrates over 20 years of clinical skin research. Epionce provides the foundation to address your unique skin care needs such as improving the visible appearance of skin aging to problem skin. Epionce has a regimen to solve all your skin care concerns.
Epionce products have been clinically tested against leading products to provide a visible improvement of:
Fine lines and wrinkles
Uneven spots and discoloration
Rough and uneven texture
Dry and scaly skin
Blemished and problem skin
Clarity and radiance
What is Epionce?
The unique Epionce approach paired with industry-leading clinical proof has been trusted for over fifteen years. Epionce products are gentle and effective. Epionce is composed of restorative botanical ingredients to improve the overall health and appearance of the skin.
Epionce does not contain harsh ingredients that irritate the skin or cause unnecessary dryness. The result is healthier, younger-looking skin.
Epionce products can address concerns such as:
Acne
Clogged pores
Wrinkles
Dry skin
Skin tone
Fine lines
Inflammation
Signs of aging
Redness
Oily Skin
Sun damage/sun protection
What Types of Products Does Epionce Have ?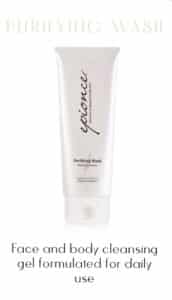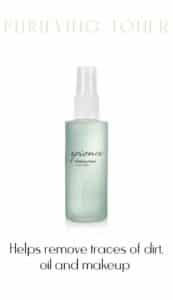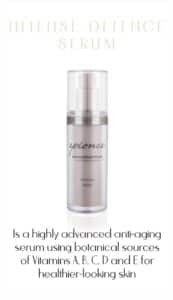 Epionce products are a part of a comprehensive approach to skin care. Available products include:
Acne treatments
Cleansers
Concealers
Spot correctors
Exfoliants
Eye creams
Peels
Retinol
Scrubs
Serums
Sunscreens
Toners
Epionce products work great on their own however when coupled with one another, have outstanding effects. There is no skin type that we can't treat. We recommend a consultation with our providers to create the perfect skin regimen for your needs.
How Do I Know These Skin Care Products Are Right for Me?
A consultation can help you better understand these skin care products. Not only can you discuss your current skin care routine and concerns, but our providers can assess your skin to help you identify the right products for your regimen. The results will vary from patient to patient but a daily skin care routine is essential in having healthy skin. To learn more about epionce products please visit https://www.epionce.com/
Schedule Your Skin Care consultation Today!