Botox & Fillers
Have you lost the plump and fresh-faced look you had when you were younger?

With age, skin can lose its natural elasticity and volume. At Dream Med Spa & Laser Center in Plainfield, Illinois, Dr. Teresa Pecherek-Rogers and her team offer Botox® and fillers to men and women who want to erase fine lines, improve the appearance of wrinkles, and experience glowing, beautiful skin.
We also offer – for men and women:
Bellafill
Sculpture
Dysport
Xeox
Jeuveau
Kybella
Restylane
Juvederm
What are Botox and fillers?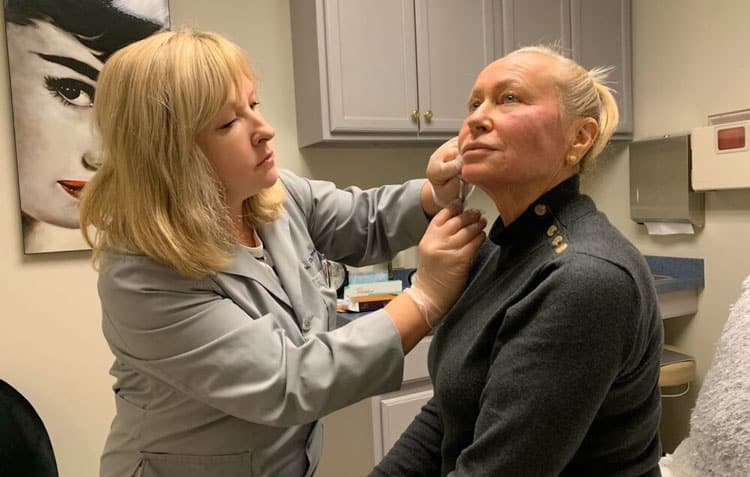 Doctors inject Botox and dermatologic "fillers" to improve your skin's appearance. Botox elps stop muscle contractions, which enables wrinkles to soften and appear less noticeable. Fillers work by plumping up areas of sagging skin, enchancing all areas for the face with removal of unwanting shadows.
Botox and fillers are safe and effective for most patients. At Dream Med Spa & Laser Center options such as Kybella®, Juvederm®, Voluma®, Vobella®, Restylane® and Latisse® are all available.
How does this treatment work?
If you opt to get facial fillers at Dream Med Spa & Laser Center , it's an outpatient procedure. Together, you and Dr. Rogers discuss what areas you want to treat and which injectables are best-suited for your goals, skin type, and age.
Dr. Rogers cleanses and preps the treatment areas with an antibacterial agent to avoid infection. If you're sensitive to needles, she may chill your skin or apply a topical anesthetic to help numb the area. She then injects the filler into the treatment areas and may massage the skin to distribute the filler evenly.
The procedure is brief and painless. Afterward, you receive detailed instructions about caring for your skin. After the initial swelling subsides, you can return to the office to have a "touch-up" procedure.
Your skin may feel tender for a few days, and Dr. Rogers may advise you to avoid the sun or strenuous physical activity. Dr. Rogers may also encourage you to minimize swelling by using an ice pack.
What are the benefits?
Over-the-counter anti-aging products can only do so much to help aging skin. As a safe and affordable treatment option for most patients, Botox and fillers offer several benefits. These may include:
Facial contouring
In addition to filling in fine lines and wrinkles, injectables can help improve the overall contours of the face, which enhances your features.
Recovery time
Injectables have a very short recovery time of just a few days.
Safety
Compared with some of the newer, invasive facial rejuvenation services, fillers are generally safe for long-term use. To schedule an initial consultation about Botox or fillers, book your appointment online today.
---
The Key to radiant skin is here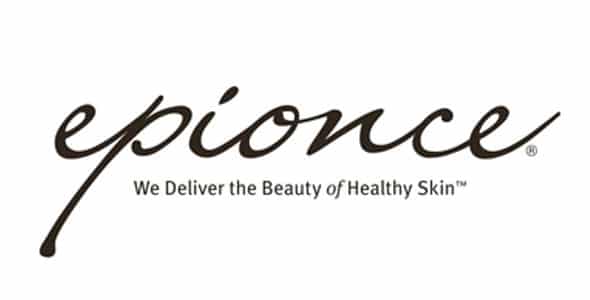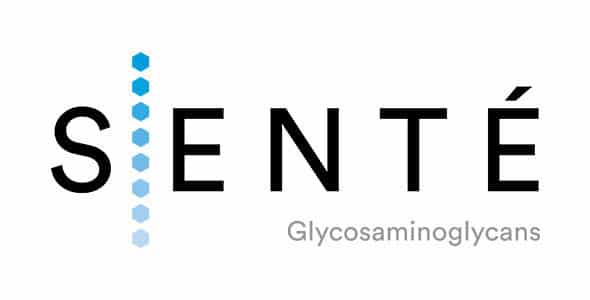 Sisloy Facelift Supreme
Sisloy Facelift Supreme is the revolutionary anti-aging miracle that provides immediate, long-term skin rejuvenation results. Use on crow's feet, under the eyes, cheeks and virtually any other problem area.
3 POLAR HF WITH INFRA RED LIGHT SOLUTIONS EFFECTIVELY TREATS
Dynamic wrinkles- expression lines.
Static wrinkles- visible wrinkles (do not change with facial movements).
Pigmentation- freckles, sunspots and melasma.
Loss of skin tone- skin firmness.
Sisloy Facelift Supreme Benefits
Diminishes the appearance of wrinkles.
Improves skin texture.
Brightens skin color.
Reduces pore size.
Professional results.
Long-term anti-aging solution.
What makes Sisloy Facelift Supreme different?
The secret is High Fractional (HF) Technology. Sisloy Facelift Supreme uses a combination of 3 polar fractional infrared light therapy and deep thermal heating to actually stimulate collagen production. The result is improved skin texture and tone with drastically reduced wrinkles, fine lines, and pore size.
Light therapy and thermal heating stimulates collagen production
Clinically tested and recommended by dermatologists
Safe and user-friendly.
We offer a variety of Orthomolecular Supplements, as well as our own Daily Vitamin Supplements.