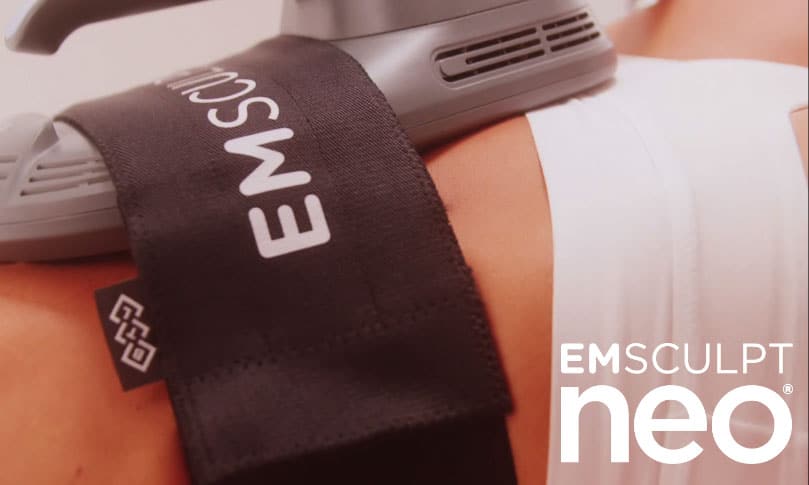 EMSCULPT NEO is the first and only non-invasive body shaping procedure that provides simultaneous fat elimination and muscle building in a combined 30-minute session.
EMSCULPT NEO builds off the legacy of its predecessor, EMSCULPT, by simultaneously emitting both radio frequency and high intensity electromagnetic energies.
The end result is more fat reduction and muscle growth, than any single gold standard product, for less time and less money.
Best of all, EMSCULPT NEO has broad appeal as it can treat patients up to BMI 35!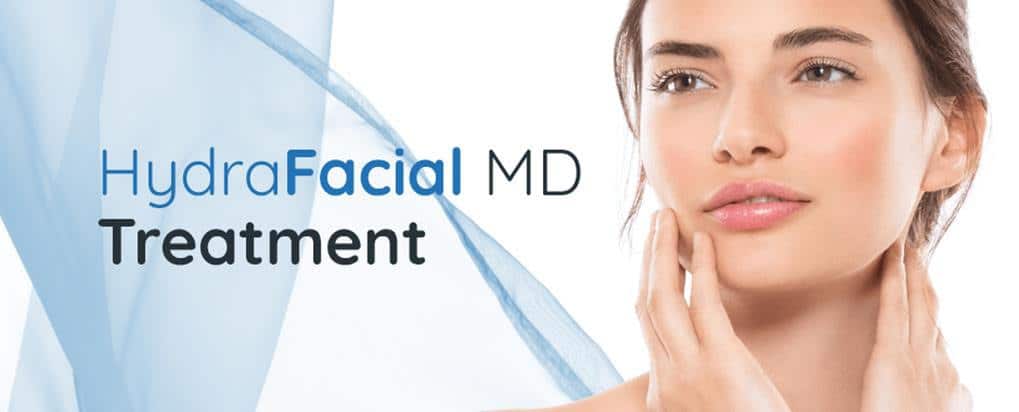 HYDRAFACIAL MD Now available at Dream Med Spa!
The HydraFacial is a medical grade treatment that cleanses, exfoliates and then infuses your skin with serums.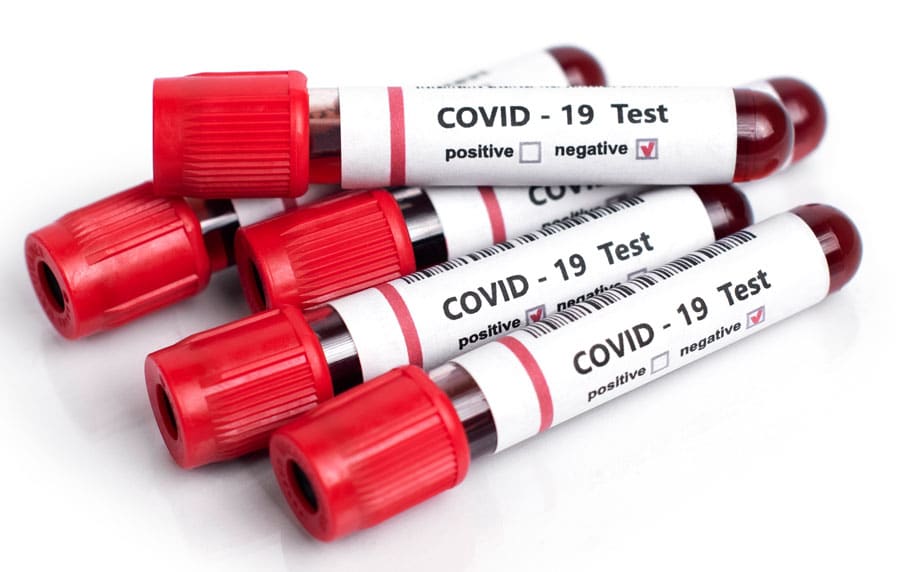 WE TEST FOR COVID-19!
Dream Med Spa is offering tests for COVID-19. We have Rapid COVID test and PCR COVID test.
Make your appointment today!
[doctor_sectiontitle sc_title="A message from Dr. Pecherek-Rogers"]
Dear Dream Med Spa & Laser Center clients:
We are fully opened and operational!
As has always been our standard of practice, the safety of our clients and employees remains our highest priority. In response to the coronavirus, we have the most stringent recommended measures developed in consultation with global and local public health authorities to ensure our physical distancing, cleaning, sanitization, hygiene protocols, and personal protective equipment have been elevated to the highest possible standards of safety.
We offer free mask covering to all our patients. We look forward to seeing you soon. Please look up our specials!!!!
Dr. Teresa Pecherek Rogers and Staff
[doctor_sectiontitle sc_title="LUXURY MEDICAL SPA TREATMENTS"]
Your beauty is with you. Make your dream come true.
You can have a mini face-lift with combined treatments of chemical peels, lasers, and liquid lifts with little or no downtime.
If you're struggling with dry, wrinkled, or sagging skin, a chemical peel can brighten up your complexion in a matter of minutes. At Dream Med Spa & Laser Center, Dr. Teresa Pecherek-Rogers helps patients in Plainfield, Illinois reclaim supple, younger-looking skin with a wide range of cosmetic services. Book a consultation today to begin your transformation.
[doctor_aboutus sc_title="Meet Dr. Teresa Pecherek-Rogers." sc_desc="Warm, compassionate, and committed to her patients, Dr. Teresa Pecherek-Rogers is a board-certified physician, with 17+ years of experience. She is part of the American Academy of Aesthetic Medicine and Anti-aging Medical Society. She is the lead physician and executive director at Dream Med Spa & Laser Center.
Dr. Rogers is always very passionate and has a great interest in esthetic medicine. She has had the privilege of being trained by some of the leading experts in aesthetic medicine, many of whom have pioneered various techniques used by medical spas across the world. With her extensive training she can provide her patients with the most innovative med spa treatments. It's always her goal and mission to turn back time to delivering the best and natural results." sc_image="730″]
I am very devoted and take pride in what I do. It has always been my dream to have a state-of-the-art medical spa. I take passion in what I do as I have mastered and utilized my techniques to provide the best and safest results for all men and women.
Thank you for making me your aesthetic doctor!
Teresa Pecherek – Rogers, MD
[doctor_team sc_title="MEET OUR STAFF"]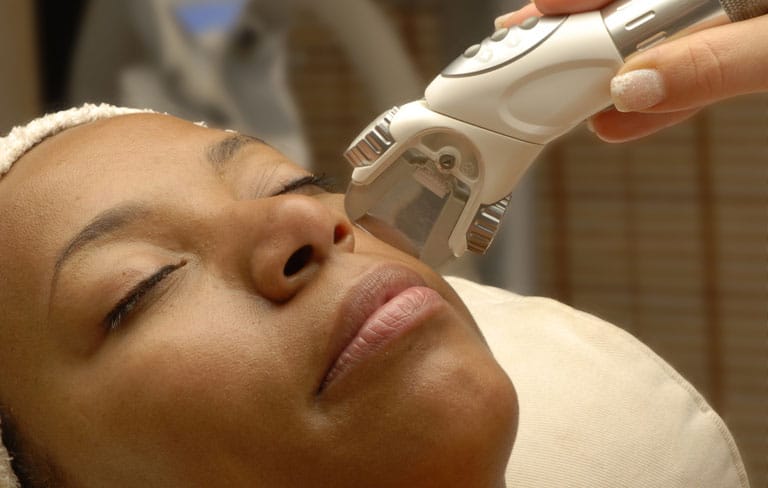 LaseMD is a Fracional NonAblative Laser – which means that it uses laser energy to create micro-channels in the skin through which it works…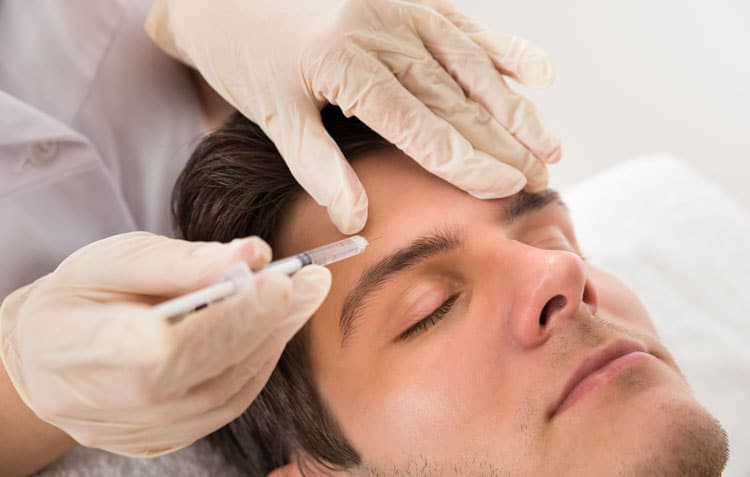 If you're struggling with dry, wrinkled, or sagging skin, a chemical peel can brighten up your complexion in a matter of minutes….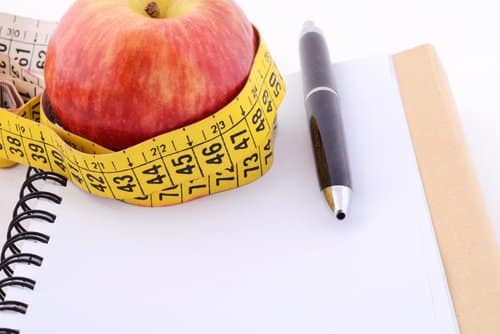 We have designed a program for patients who have developed a subconscious food obsession and who have been unsuccessful at achieving or maintaining an ideal body weight…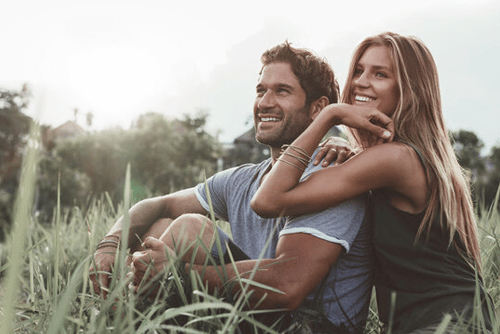 Let's face it: Getting older isn't easy. From erectile dysfunction and lower sex drive to muscle loss and fat gain, it can feel like your body is working against you as you age…
[doctor_sectiontitle sc_title="CURRENT SPECIALS"]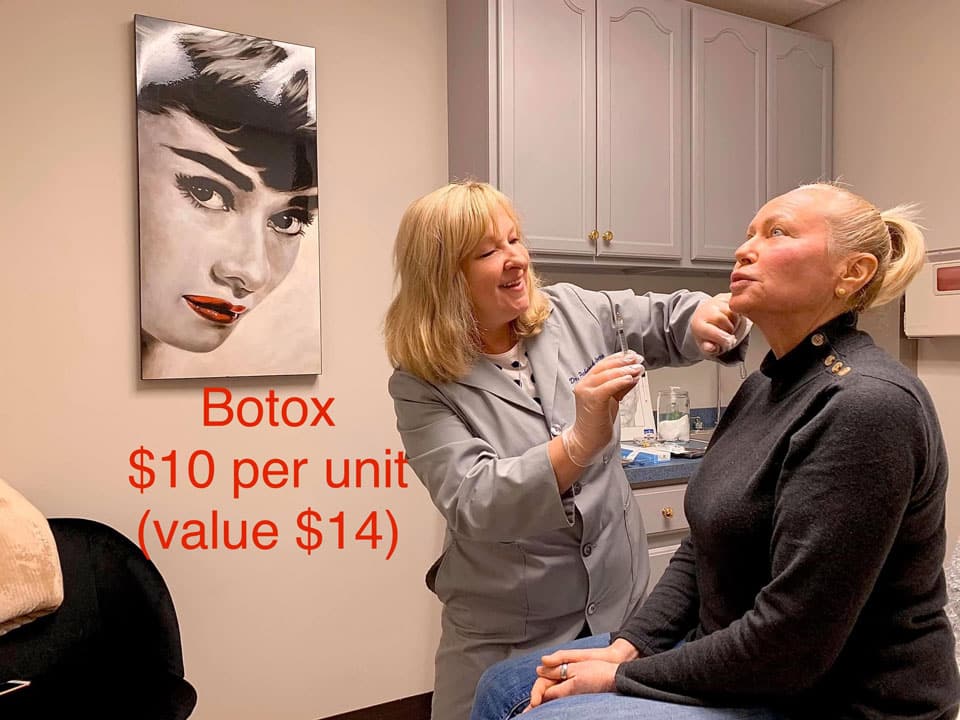 [doctor_contactform layout="three" id="359″ sc_icon="far fa-calendar-check" sc_title="Make An Appointment"]
[doctor_sectiontitle sc_title="CUSTOMERS AND PATIENTS TESTIMONIALS"]
Patricia G.
---
"I had a wonderful experience in dr. Rogers office. I came in to get botox and juvederm, and I couldn't be happier with my results. Dr. Rogers takes the time to explain everything before injecting. I highly recommend seeing her for any cosmetics!! Prices are very very reasonable as well!"
Jennifer K.
---
"Dr Rogers has a wonderful bedside manner and truly listens to my concerns. Would definitely recommend her!"
Jacqueline C.
---
"This office is so amazing! The aesthetic of the office is beautiful and the staff is so friendly I saw dr. Roger's for kybella and botox and am so happy with everything she took her time and made me feel comfortable she was so sweet. I will definitely be back soon for more fillers and to be seen as a patient."
[doctor_partners sc_title="OUR PARTNERS"]